Alignment among UFCS members and our partners will create stronger pathways for students through higher education and into the workforce.
TRADITIONAL SCHOOL STUDENTS
COLLEGE ENROLLMENT FOR ECONOMICALLY DISADVANTAGED STUDENTS
Total matriculation rates for all 2012-2021 graduating cohorts is 79%.
Year 1 to year 2 persistence rate for 2012-2021 cohorts is 78%.
As of 2021, 49% of the 2012 cohort graduated college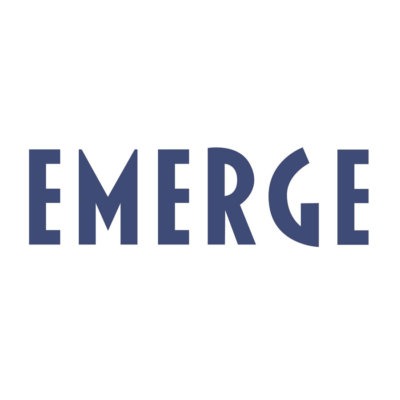 Whitney Gouche
EMERGE
"UFCS gives us a chance to connect with organizations across Texas."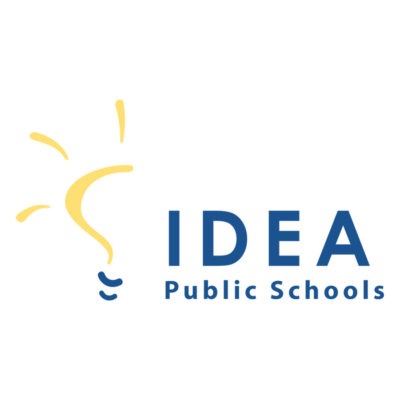 Sari Wilson
IDEA PUBLIC SCHOOLS
"College degrees eradicate poverty."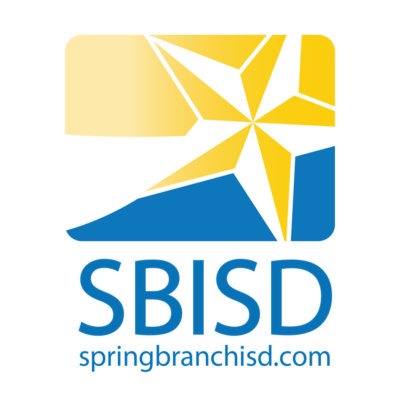 Elliot Witney
SPRING BRANCH ISD
"Through a collaborative like UFCS, we discover that we have more in common than we do different."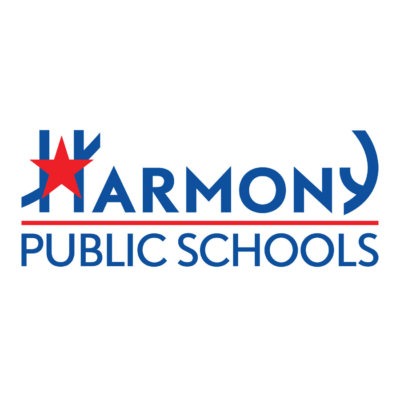 Berkan Kaya
HARMONY PUBLIC SCHOOLS
Secretary
"UFCS allows us to share best practices and discover new ways to serve students."