UNITED FOR COLLEGE+Career SUCCESS
United for College + Career Success (UFCS) builds on the ideology that a collaborative community should be accountable for the success of their students beyond high school. As a direct result of UFCS' efforts, bold actions have led to the development of proven and replicable support programs and a large-scale learner tracking system. UFCS uses research, technology, and real-time data as drivers of its mission to empower underserved learners to obtain a meaningful credential and/or career with upward mobility.
In 2020, based on 11 Texas districts out of 400, we tracked over 175,000 students. The data we collected is as follows.
Total matriculation rates for all 2012-2021 graduating cohorts is 79%.
Year 1 to year 2 persistence rate for 2012-2021 cohorts is 78%.
As of 2021, 49% of the 2012 cohort graduated college (6 year completion).
The Road to a Compelling Future
UFCS' approach to post-secondary success is highly systemic. We recognize that closing the gap between college enrollment and college completion begins with a PK-16 pipeline framework.
To better empower learners to make informed decisions and navigate the interrelated maze that is school, work, and life, a robust ecosystem of support must be designed and implemented to streamline a post-secondary pathway to a meaningful career.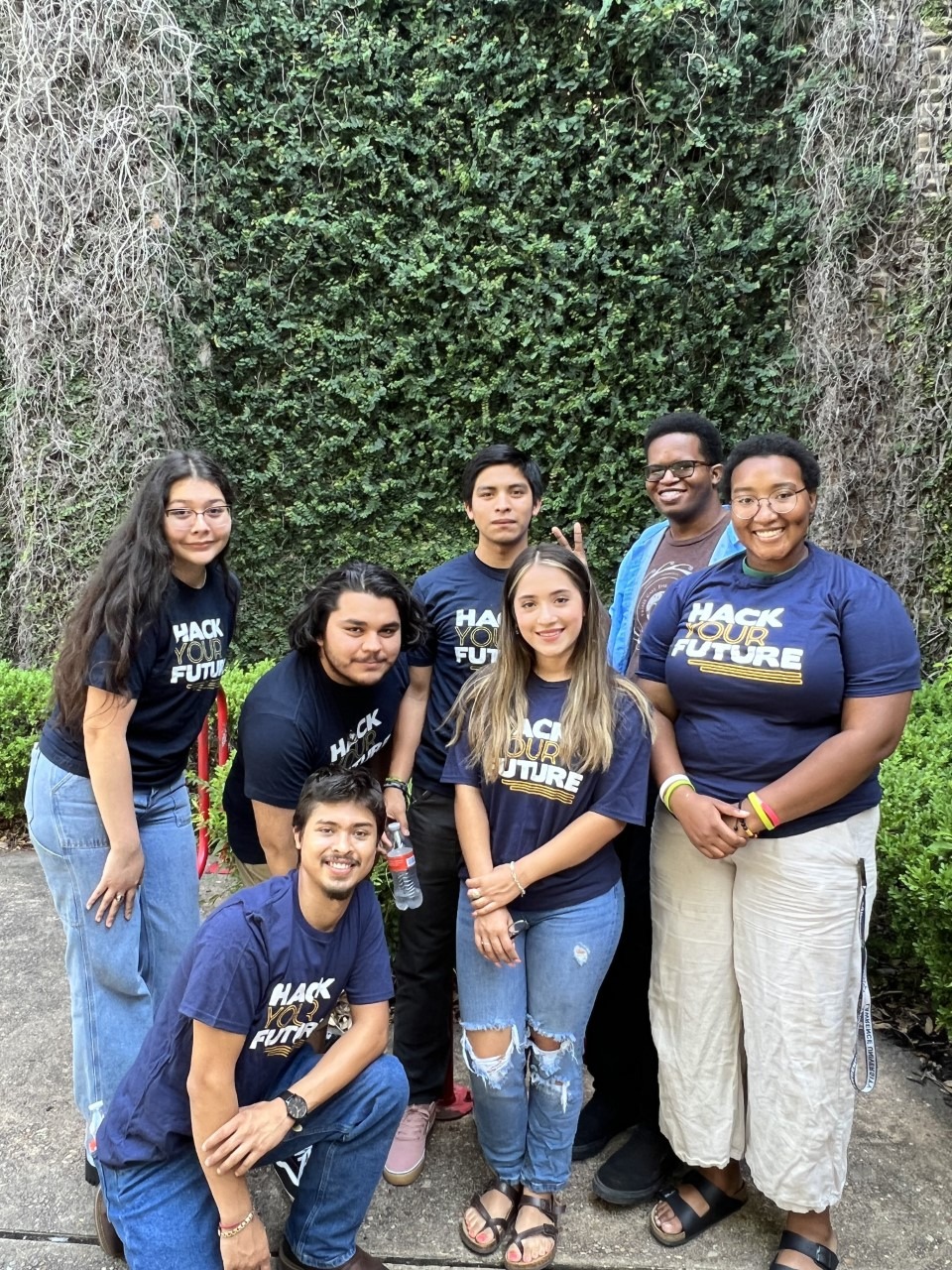 GETTING OUR STUDENTS TO & THROUGH COLLEGE + A MEANGINGFUL CAREER
UNITED FOR COLLEGE SUCCESS COALITION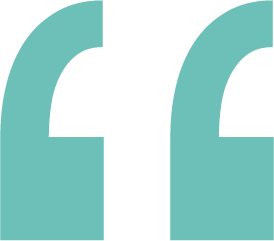 …is the most powerful weapon which you can use to change the world.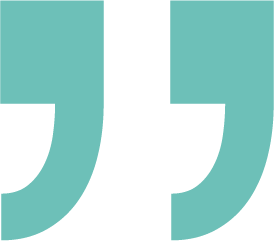 Direct Support + Collaborative Ecosystem
WORKING TOGETHER + WORKING STRONGER